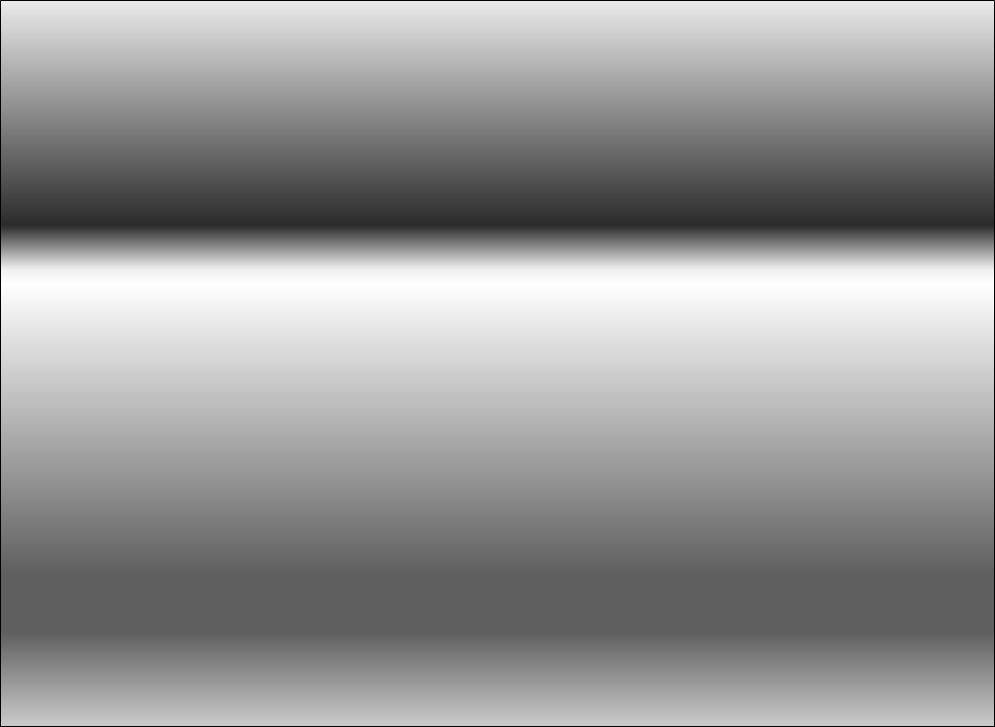 NEWS AND EVENTS

Copyright © 2019 Panther Equipment, LLC · All rights reserved · E-Mail: webmaster@pantherequipment.com · 888-99-PANTHER · fax 888-887-0067 · SITE MAP
Experience The Next Generation in Sealcoat Application
Make 2019 your most profitable ever with the AdapTech
TM
Wand!

Get a jump on the season...
ORDER NOW!

Check out our blog for more information and all past updates.





If you have any comments about the site, please let us know - we appreciate your feedback.
Send us your thoughts

STAY IN TOUCH WITH PANTHER EQUIPMENT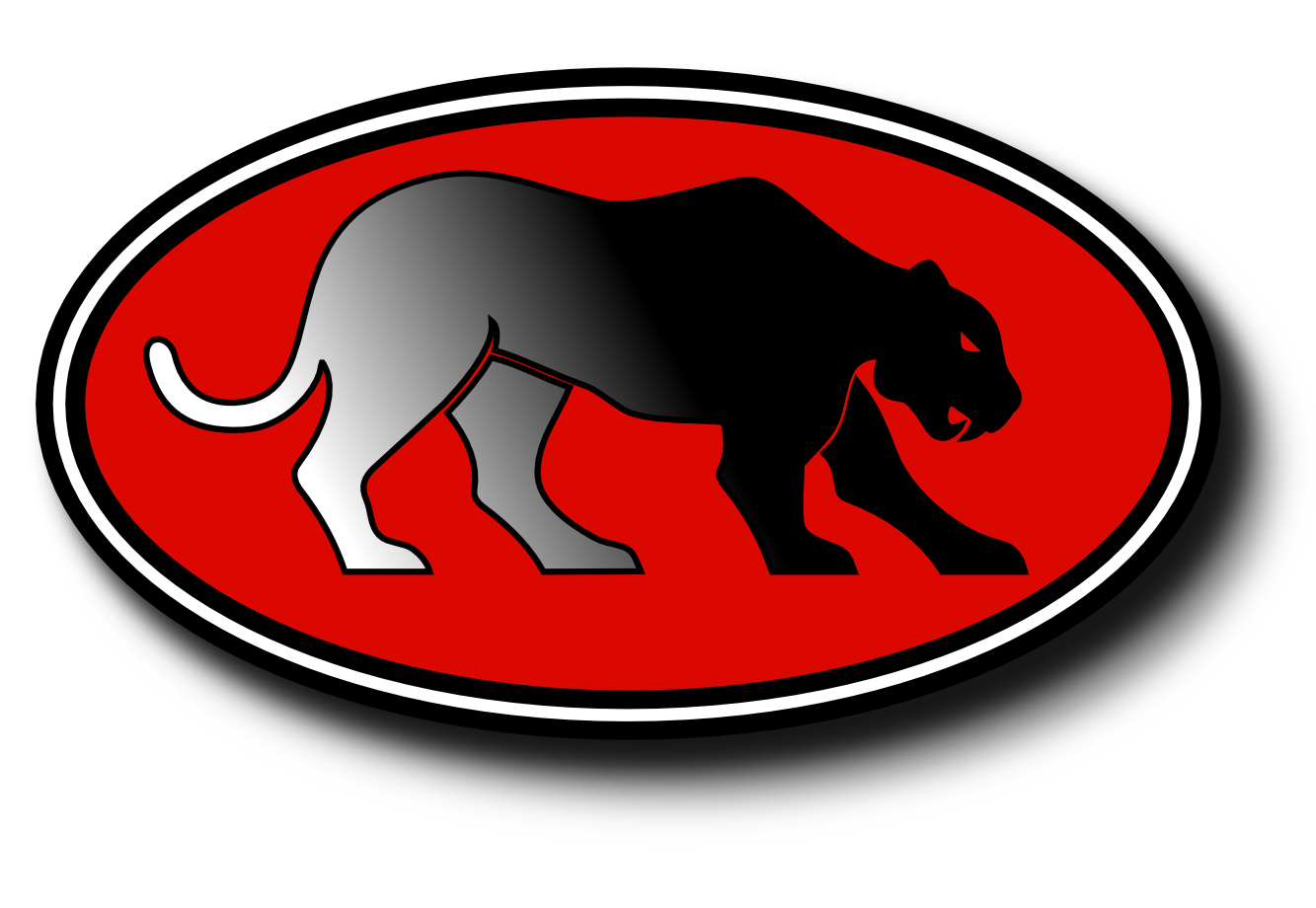 Click on an image to enlarge, or check out the PRODUCTS tab for more information.
The AdapTech™ Wand System

The AdapTech™ Wand System is an all-in-one sealcoat application system. Our technology incorporates several unique features to create a versatile, multi-purpose tool which simplifies traditional sealcoating methods. This system allows you to save time, improve productivity, increase efficiency and ultimately, boost your bottom line.

LOADED WITH FEATURES TO MAKE YOUR WORK FASTER AND EASIER
■
Lightweight and durable solid aluminum construction
■
Single tip attachment for general purpose spraying
■
Dual tip attachment ideal for rapidly covering large areas
■
AutoFlow™ attachment delivers sealer to a brush or squeege
■
Quick-connect couplers allow the attachments to be easily interchanged
■
Stainless steel ball valve for long life (with other valve option available)
■
Fully adjustable ergonomic handle
■
Dual plane 360o swivel to prevent hose from binding or kinking
■
Resilient powdercoat finish promotes professional appearance
■
Accommodates both 1/4" and 3/8" spray tips
---
Check out the AdapTech Wand in action!
Click below for You Tube video.